| "The best thing about the future is that it comes one day at a time."—Abraham Lincoln, American lawyer, politician, and 16th president of the United States | |
| --- | --- |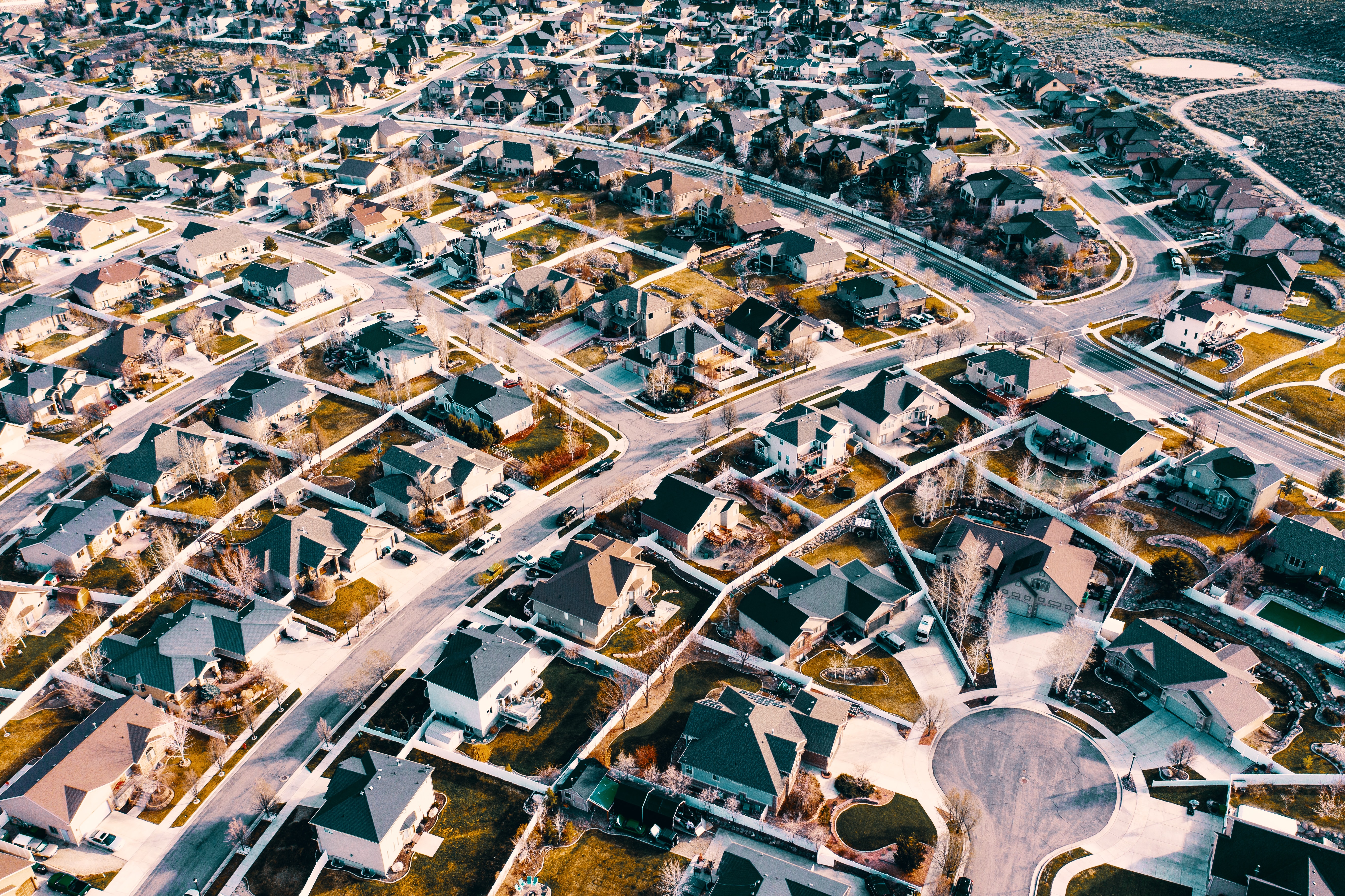 National Market Update
Builders took a break in January, shown by a dip in Housing Starts. That was the fifth straight month of declines, but building has hardly ceased—the number of homes under construction is near the highest level on record.
Plus, things are looking up. Pointing to the future, permits for new projects edged up in January. In addition, builder sentiment rose in February for the second month in a row, up seven points, to the strongest reading since last September.
Altos Research found demand is holding, with more homebuyers able to afford homes at current prices and mortgage rates than there are sellers. Buyers know they can refinance if rates drop, and if rates rise, they made a smart move.
Review of Last Week
FED FEARS PREVAIL… The Dow and S&P 500 closed lower while the Nasdaq edged ahead, as traders digested economic data that points to the Fed raising rates higher than expected and keeping them there longer.
The January Consumer Price Index posted 6.4% inflation, only a tiny deceleration from December's 6.5%. The Producer Price Index booked wholesale price inflation at 6.0% after a way higher than expected monthly gain.
We then saw much stronger than forecast January Retail Sales and another surprisingly low initial jobless claims number, indicating the Fed's hikes still haven't slowed the economy, even though inflation has probably peaked.
The week ended with the Dow down 0.1%, to 33,827, the S&P 500 down 0.3%, to 4,079, but the Nasdaq UP 0.6%, to 11,787.
Also fearing inflation, bonds retreated a bit overall, the UMBS 5.5% slipping .03, to $100.08. The national average 30-year fixed mortgage rate edged up again in Freddie Mac's Primary Mortgage Market Survey. Remember, mortgage rates can be extremely volatile, so check with your mortgage professional for up-to-the-minute information.
DID YOU KNOW… The National Association of Home Builders reports the top feature for first-time buyers is a laundry room, ranked "essential" by 45% and "desirable" by another 38%–in other words, 83% want a dedicated laundry space.
This Week's Forecast
EXISTING AND NEW HOME SALES, INFLATION, CONSUMER SPENDING… Analysts expect a January rebound for both Existing and New Home Sales. Too bad they're also forecasting a gain in inflation, measured this week by PCE Prices, the Fed's favorite index. But consumers are still contributing to the economy, as seen by the predicted bump in Personal Spending.
U.S. financial markets were closed yesterday, February 20, in observance of Presidents' Day/Washington's Birthday.
Federal Reserve Watch
Forecasting Federal Reserve policy changes in coming months. The latest economic data is now causing Fed watchers to look for quarter percent rate hikes clear through June. Note: In the lower chart a 100% probability of change is a 100% probability the rate will rise. Current rate is 4.50%-4.75%.
| | |
| --- | --- |
| AFTER FOMC MEETING ON: | CONSENSUS |
| Mar 22 | 4.75%-5.00% |
| May 3 | 5.00%-5.25% |
| Jun 14 | 5.25%-5.50% |
Probability of change from current policy:
| | |
| --- | --- |
| AFTER FOMC MEETING ON: | CONSENSUS |
| Mar 22 | 100.0% |
| May 3 | 92.3% |
| Jun 14 | 64.1% |
Business Tip of the Week
Be prepared. Always do your homework before meeting with prospects and clients. However, if you don't know something, admit it, and promise to get back with the answer. Then do it—as quickly as you can!