The business that we've decided to feature for the month of August is a newer one, and one with an experienced owner who is excited to make her mark on the local industry. Beach House Blinds was started by Jeannie McMahon who grew her expertise with over twenty years of experience in a previous business called Wonderful Windows. There, she helped hundreds of customers figure out window treatment solutions for their homes.
McMahon developed motivation to start Beach House Blinds after she realized that she had an organic skill of helping her community neighbors. She moved to Fenwick Island four years ago when she retired from a job in the D.C. area. McMahon says that she's embraced the coastal lifestyle in the community and opened up to new friends and neighbors who asked what she did previously. This mention of her background in the window treatment business led to a series of recommendations that went right into the birth of Beach House Blinds.
McMahon offers a full line of window treatments that are tailored directly to the needs of her customers. She's maintained relationships over the years with some of the top vendors in the window treatment business, and was a priority dealer for Hunter Douglas. Additionally, she offers Lafayette Shutters & Blinds, Castec Solar Shades, the complete line of Horizon Shades, and many more options that will fit your style!
When asked what sets Beach House Blinds apart from other similar services in the area, McMahon said that her greatest strength is in exploring the best options for clients' window covering needs, especially when there are so many details to consider that other businesses might miss.
Do you need privacy? Texture? The ability to block UV rays and heat? Do you need durability for a rental property? Those are just a few questions that will be asked at a free consultation that McMahon offers to help you figure out exactly what you need. With her competitive pricing, there's no reason you won't have a fantastic experience.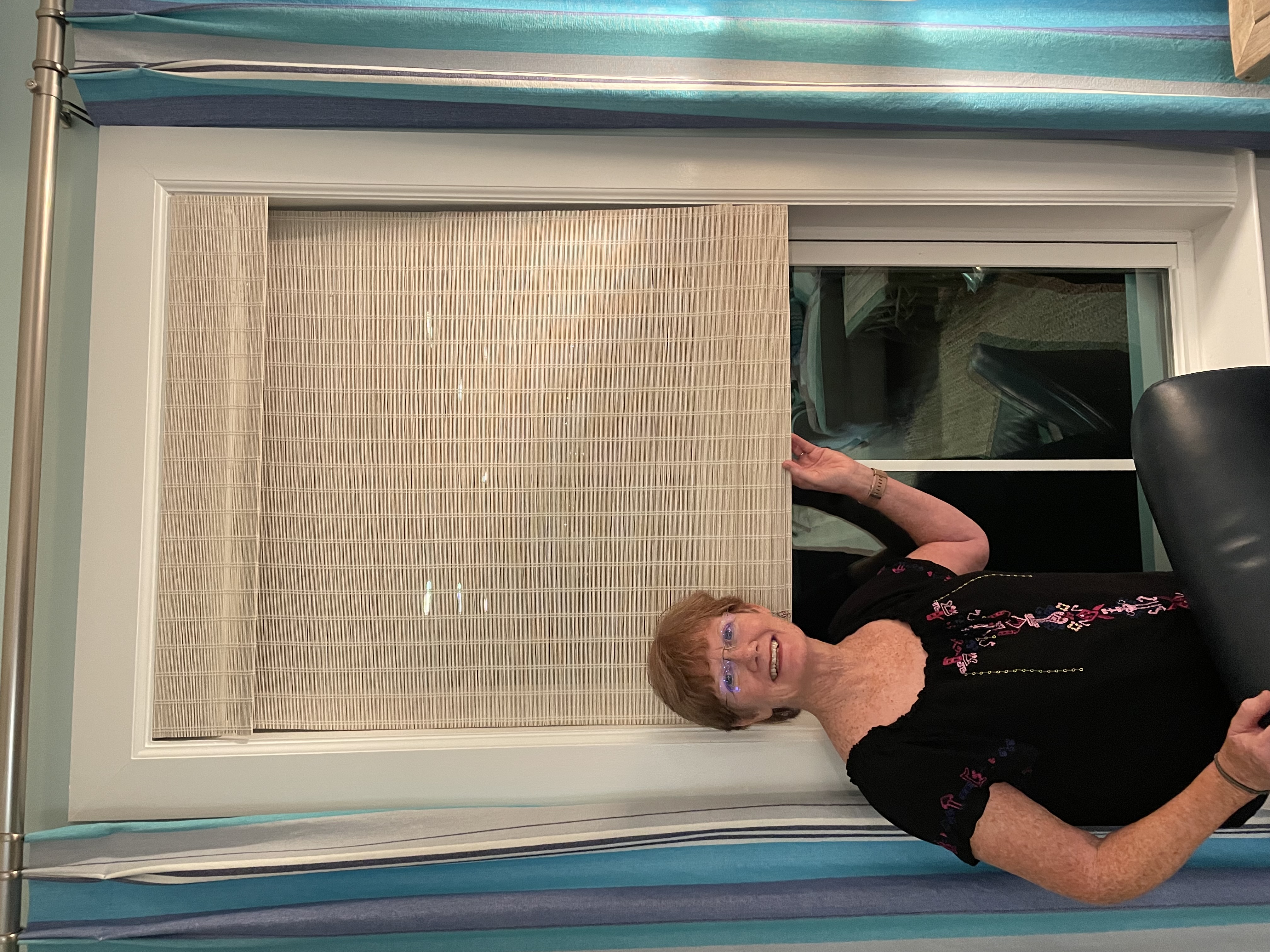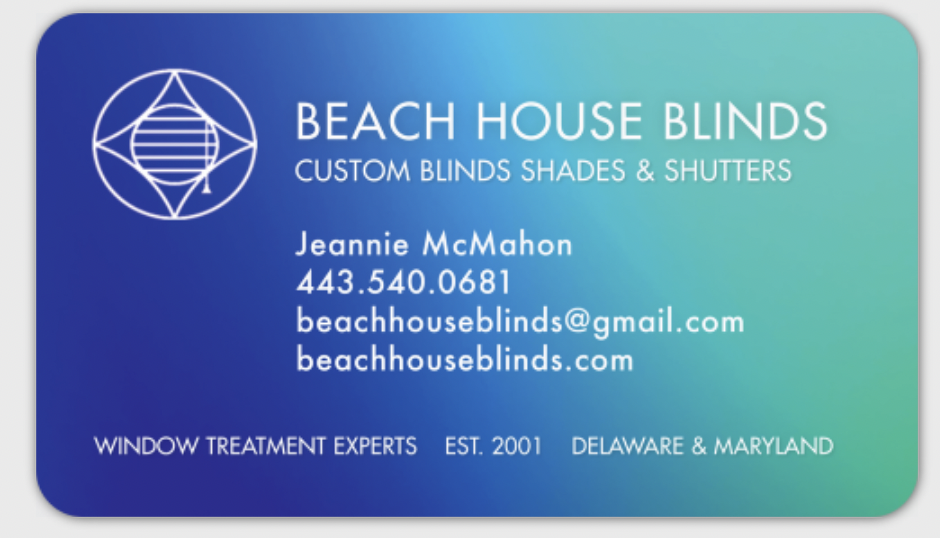 For more information and to schedule a consultation, head over to the Beach House Blinds website.